Manufacture
We manufacture  various types of metal products and also specialize in metal processing. We're constantly working on development of our existing production capacities and keeping up with new technologies when it comes manufacturing of metal structures.
Our services are completely adjusted to your specific needs. With over a decade of experience in manufacturing, we are partners who can help you create your vision. We offer a wide range of services that allow us to be the only partner you will need for your manufacturing requirements.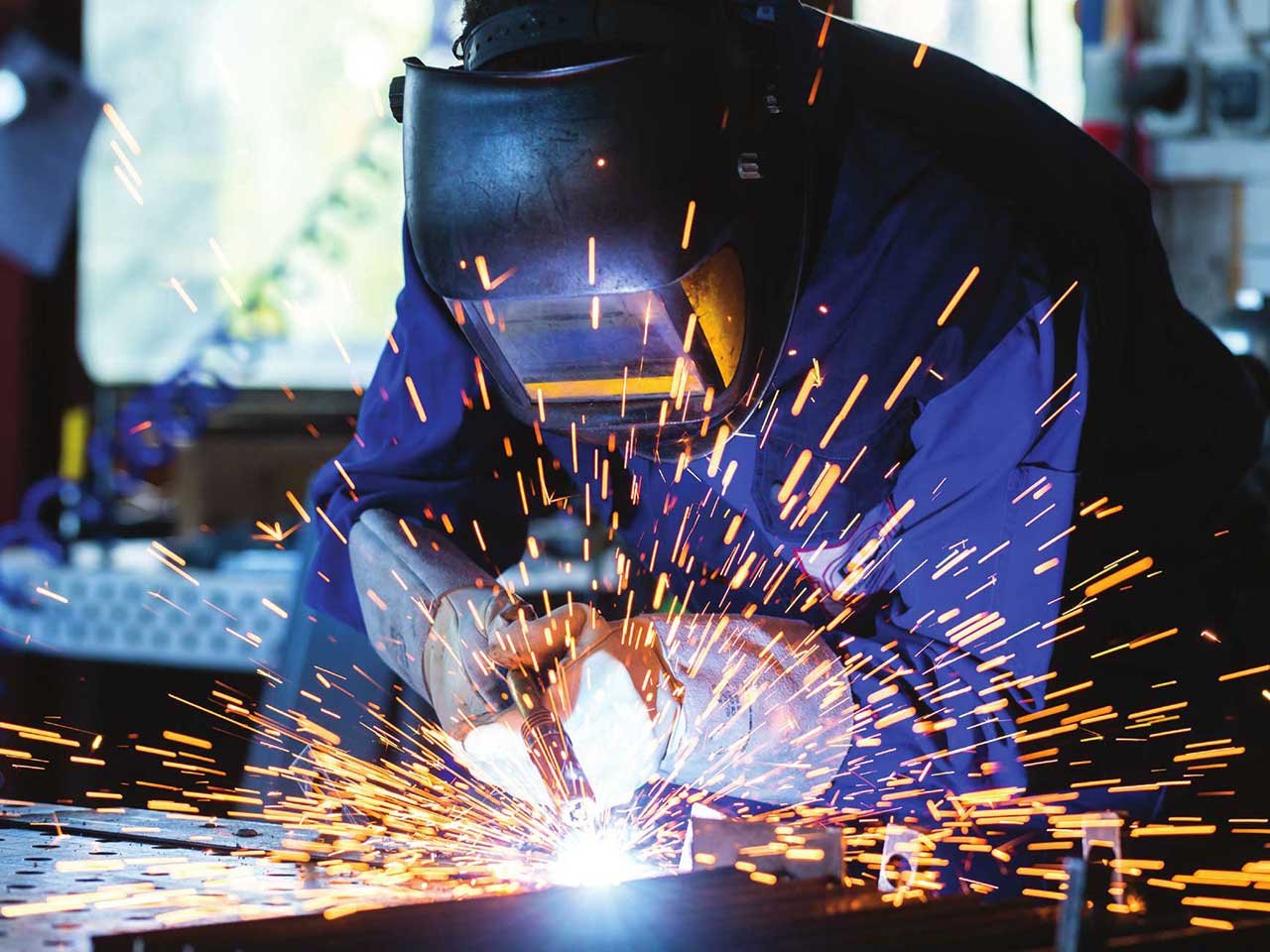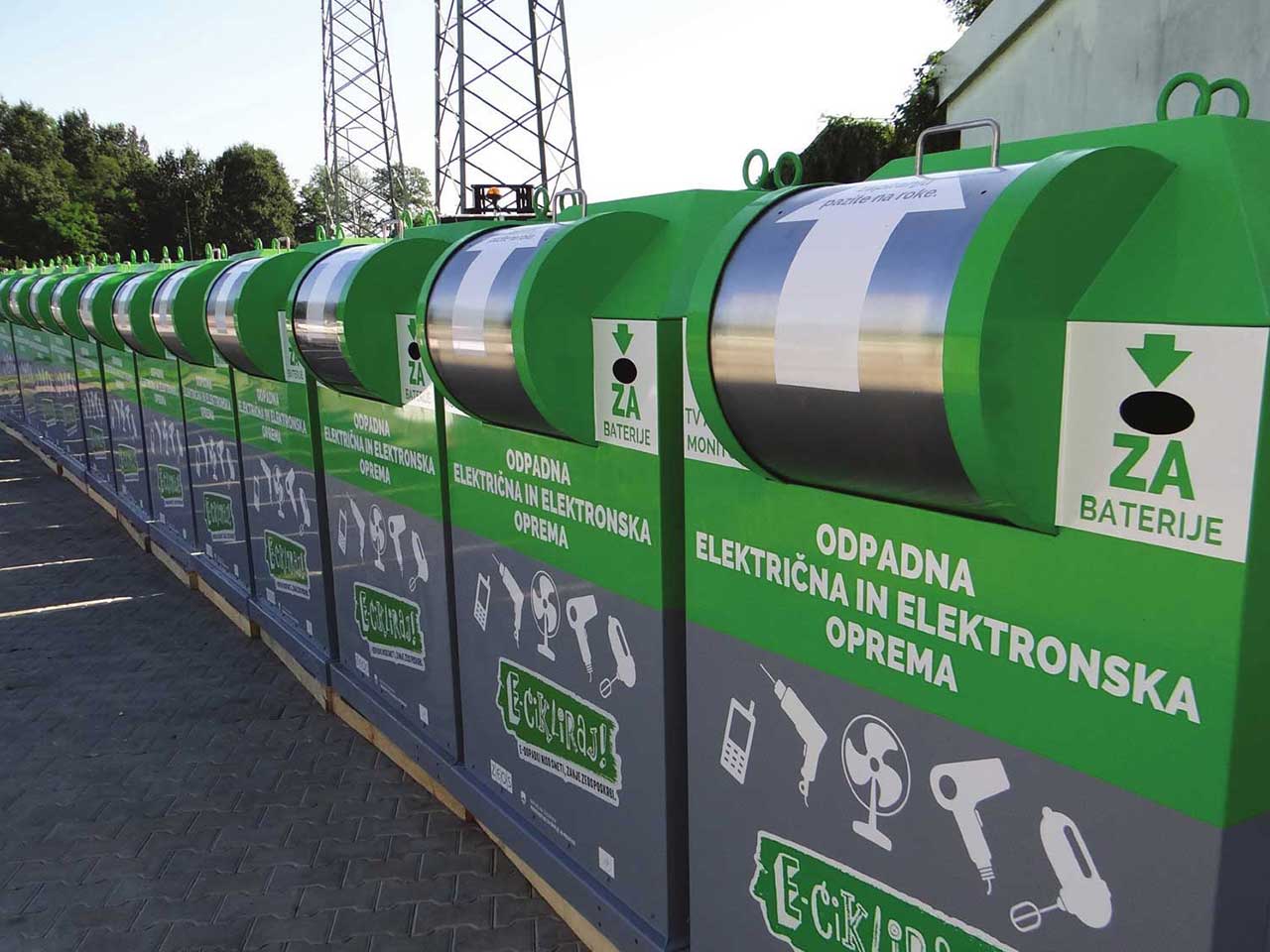 Our service:
CUTTING OF METAL
-Cutting of metal with scissors for metal , thickness up to 6 and 8 mm, for the plate width from 3.100 mm to 1.200 mm.
BENDING OF METAL
-Bending of metal with hydraulic press with 250 tons of pressure. The length of the plates up to 6 meters. Angle of bending up to °90.
CIRCULAR BENDING OF SHEET METAL
-Circular bending of sheet metal of thickness up to 8 mm, length up to 2.500 mm.
MILLING OF METAL
-Processing of flat surfaces, prismatic gutters and sockets, gears, threads, and longitudinal and spatial profiled.
MICROSTEP CNC PLASMA CUTTER
-Plasma has HYPERTHERM Povermax 125 source. Dimensions of the table: 3.000×6.000 mm – Maximum cutting thickness 40mm.
CNC BEAM DRILLING
-Working height up to 500 mm. Dimensions of the table 12.000×1.000 mm.
PROFESSIONAL WELDING
-Professional welding of all kinds of metal according to EN ISO -3834 2 and EN 1-1090 (EXC3).
LIQUID / WET COATING SERVICES
-Providing high-quality coating services of metal.